 International Shipping temporary suspended Loved by our Customers
THE SCIENCE OF NATURAL INGREDIENTS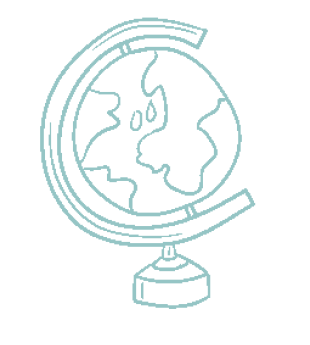 NATURE
Our world is full of natural health giving secrets. At Greenliving, we search the globe to find and refine the best remedies for everyday wellbeing.
SCIENCE
We use the latest scientific understanding of how natural ingredients affect the body, so they can be combined to create supplements that really work.
NATURAL BALANCE
We know life is about balance. So, you'll never hear us tell you how to live your life, all we do is create products that support happy, healthy lifestyles.
INNOVATING WELLBEING
For generations, people around the world have relied on naturally derived remedies to maintain a healthy balance in their busy lives.
Inspired by these tried and trusted solutions, Greenliving has created a wide range of wellness supplements which combine the power of nature with the latest scientific thinking to help tip the health balance in your favour.
At all stages of life and to help maintain wellness, Greenliving has the answer – nature and science working together in perfect harmony.
Our Story
At last, something that has helped my bloating & IBS symptoms. I have been taking Colomint for three weeks to date. Good relief from bloating & discomfort from distension after eating. Good Product.
Amazing ❤️
I love these. I suffer with bloating and water retention a lot (I suffer with ibs). I eat fairly healthily too. But having read the reviews, I tried these bad boys and instantly fell in love. Goodbye swollen belly. My favourite supplement so far.
Knowing that I am boosting my immune system and tastes good.
Very pleased with the immune syrup I received. Not only does it taste delightful, but I feel I am protecting my family's immune system the best I can in these bad COVID times. Thank you and I will continue to use this product.